Graphic and Web Design Services
My approach to design is that it should give the end user room to breathe and allow the content to emerge at the viewer's own pace. In this sense, the design aim is often to recede, prioritizing content, usability, and speed over processor-heavy gimmicks and visual clutter. Design has a singular ability to connect with a target audience by communicating shared values, and I believe that the most compelling design follows a genuine alignment where function guides form.
Portfolio
My favorite work has been that which directs content in an impactful way and drives cost-effective results that show up on the business's bottom line. Below is a selection of some of those projects.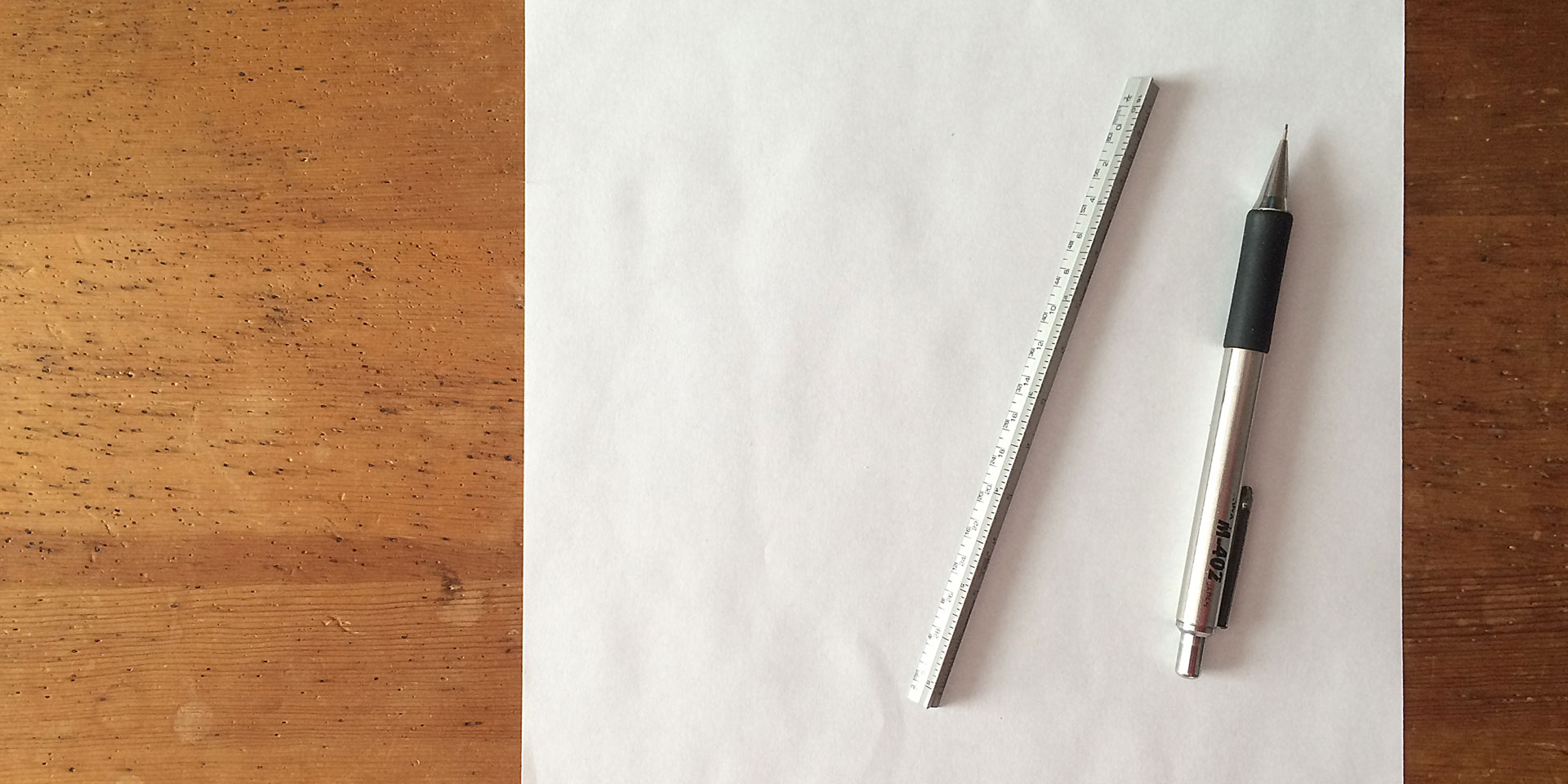 Services Provided
Most clients contact me seeking improvements to their existing website. The hidden issue behind this request is that their existing web marketing strategy is underperforming (or, in some cases, completely malfunctioning) and one to which a more globalized approach would be in order. What I do is provide a suite of solutions that communicates the business' purpose and services in a mindful, results-oriented style. These include:
Website Development
Technical Support
Photography
Videography
Graphic Design
Brand Identity
Print Design and Production
Marketing Consulting
Social Media
Website Maintenance (updates, backups, software repair)
Search Engine Visibility/Optimization
Digital Asset Management
Training and Support
I also work closely with other developers and can provide consulting and project management services in app development and team-oriented design projects.
Availability
Updated May 2020 It's been a busy time with everyone trying to adjust to the changing retail market and get their businesses better positioned online. Still, I'd love to hear about what you're hoping to do. Let's talk.
Testimonials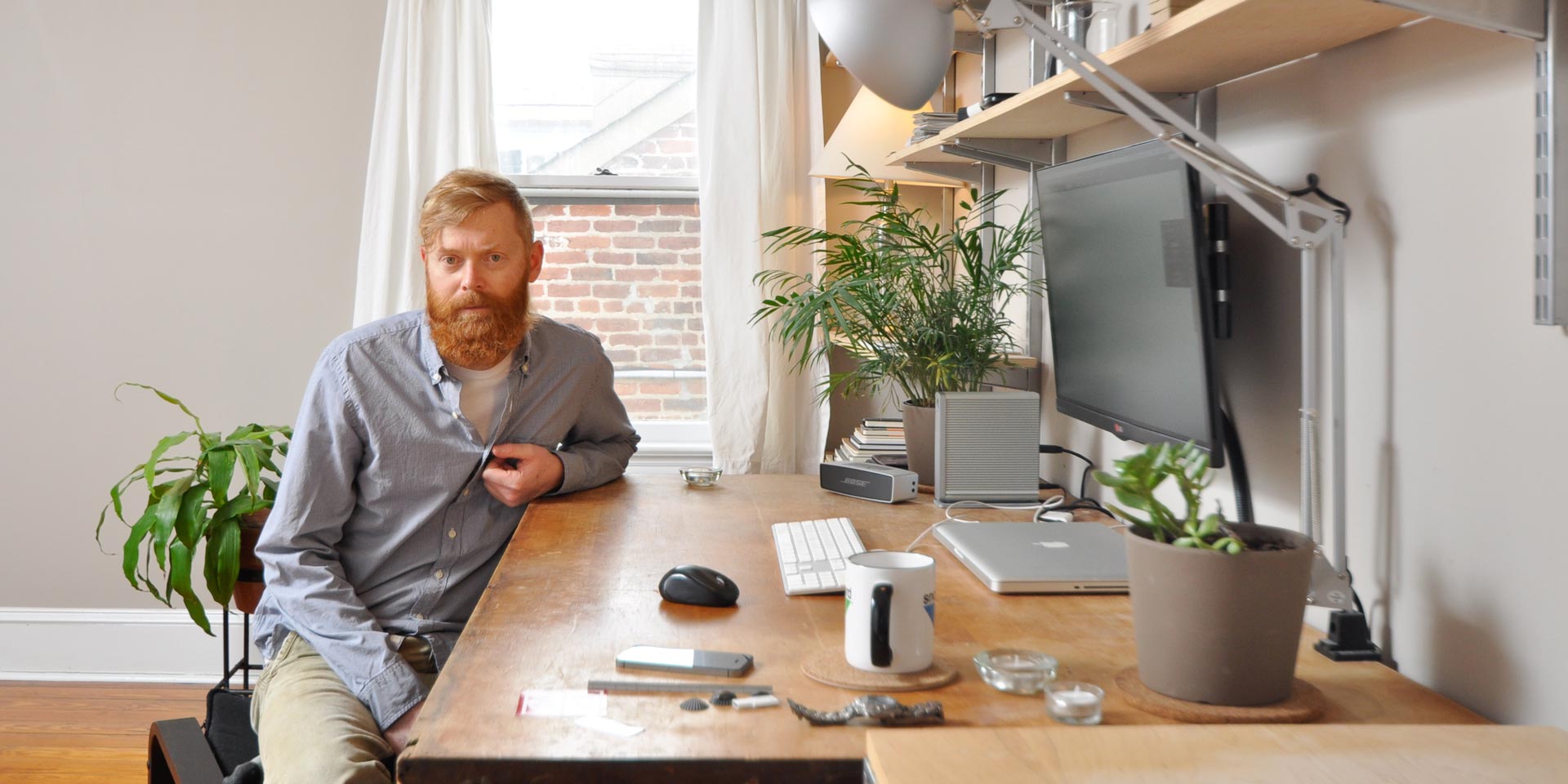 Design Background
I began working in commercial art and design in 1990, while still in high school. Since that time, I've followed a diverse path, narrowing my focus in 2008, when I began to more formally take on clients. You can read more about my graphic design work history on my background page.