Hello. I'm Shawn.
I'm a developer based in Virginia Beach, Virginia. This site contains information about my work, side interests and background, as well as ways to contact me.
What's New?
As of spring/summer 2023, I'm doing web and graphic design on a freelance basis. My calendar is full, but I would be open to considering a unique or interesting project. My podcast, Name, Rank, Serial Number, will be relaunching soon. Archived episodes are available on Apple Podcasts and iTunes. I also have a newsletter called Roughing It, which you can subscribe to below. Additionally, I've been Instagramming sunrises from Virginia Beach and have published a book based on that account.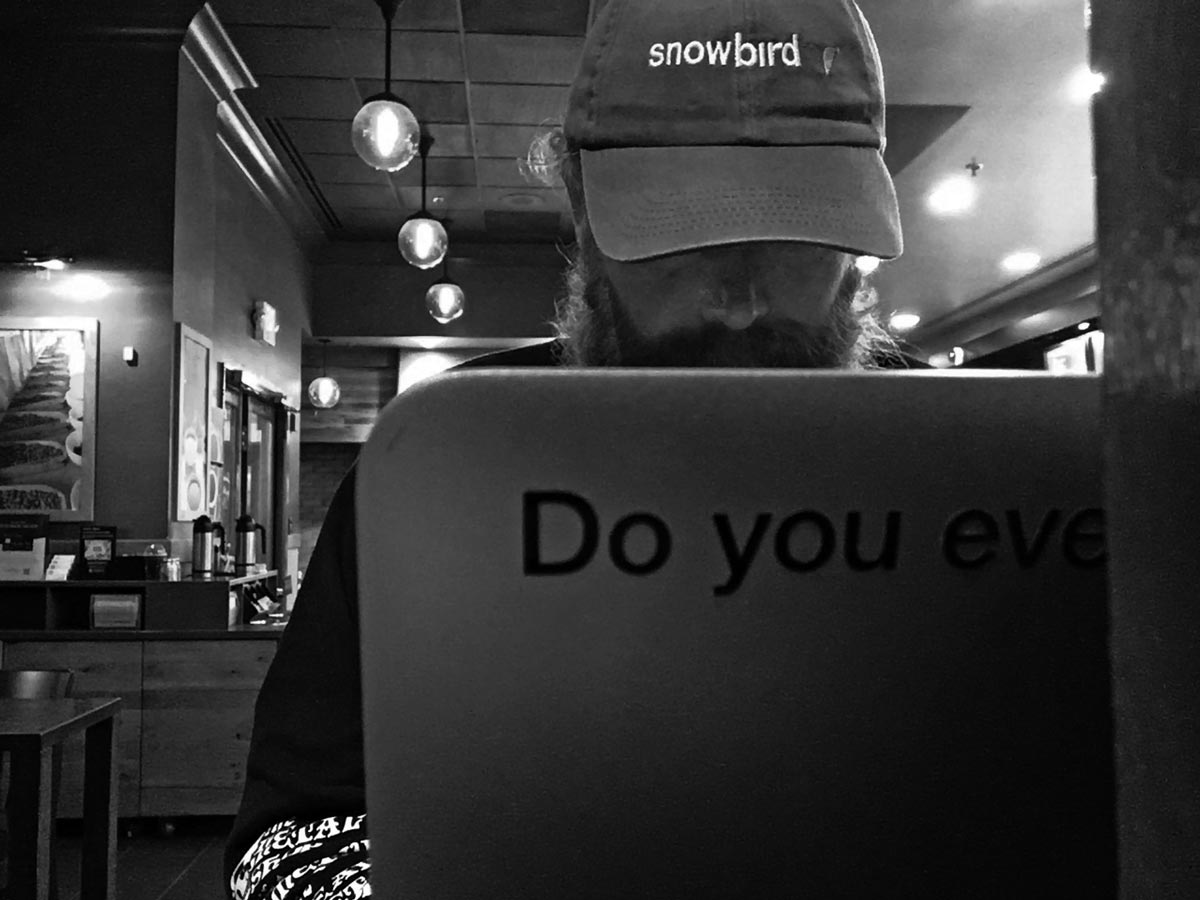 You can contact me if you're interested in design services, and see what I'm up to on a somewhat occasional basis on my personal Instagram account. See below for other contact info and how to get in touch.
Subscribe to Roughing It
Roughing It is my occasional newsletter where I talk about my work and travel, share photos, and give small business marketing advice. Just enter your email address below.
Site Directory
Below is a list of everything available on this site.