About
I grew up in South Jersey, where I enjoyed catching critters and building tree forts as a little kid, and riding BMX bikes and playing aggressive rock music as a teenager. I spent most of my 20s adventuring, and later went to college at Brigham Young University in Utah, where I earned a Bachelor of Arts degree in Chemistry and a minor in philosophy. Soon after, I went to graduate school at Oxford Brookes University in England, where I earned a Master of Science degree in Public Health. Following graduate school, I worked for some time as an environmental consultant, then as a wilderness program administrator. Since 2008, I've worked on my own as a graphic artist and web developer.
Over the years, I've lived in various places, including New Jersey, New Hampshire, Utah, the Dominican Republic, Philadelphia, England, Washington State, Southern California, and Virginia. I did a fair share of hitchhiking and freight train hopping when I was younger. My passport has had stamps from the Dominican Republic, Honduras, Haiti, England, France, Spain, Morocco, the Philippines, Vietnam, and South Korea. I've been to Canada, Mexico, and Hawaii a lot. I'm fluent in English and Spanish and can hold my own in HTML, CSS, and Javascript.
I enjoy spending time with my son, traveling, photography, surfing, playing guitar, mountain climbing, snowboarding, and graphic design. I also enjoy research and writing, which is, basically, a process of learning.
Why do you live in Fredericksburg, VA of all places?
It's where my son was born in 2012. I'll be linked to here for a while. People tell me it could be worse, and I'm much inclined to agree.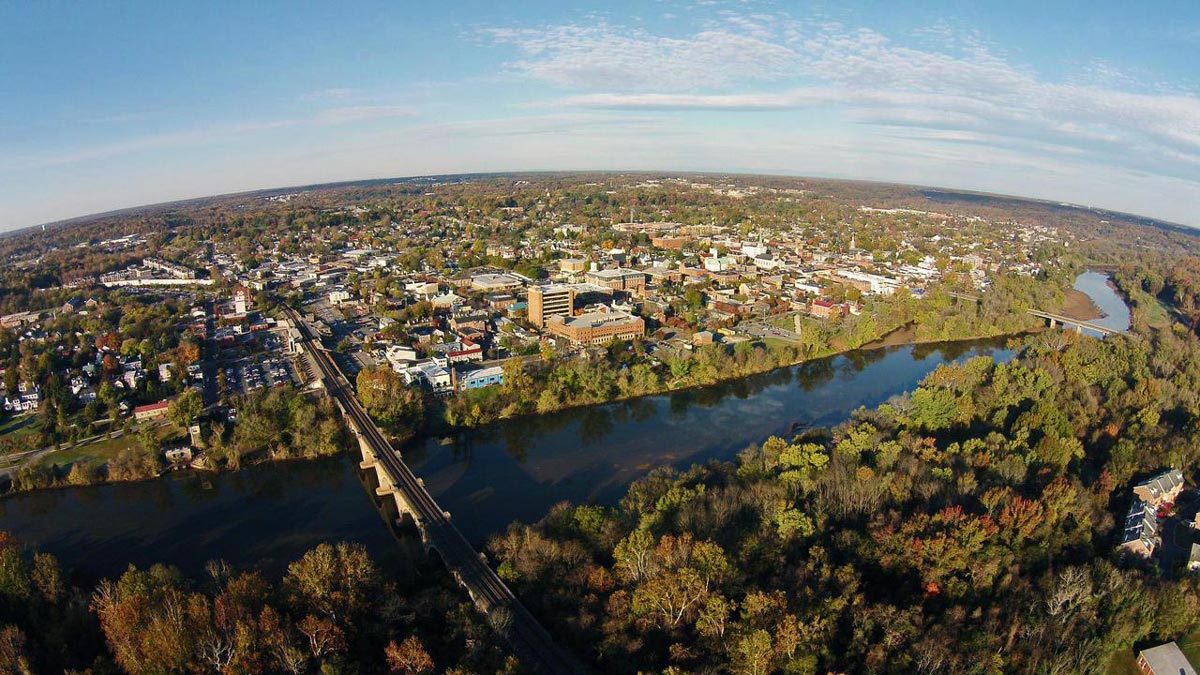 Fredericksburg, Virginia and the Rappahannock River. (November 2014)
What's the deal with you and stand up paddle boarding?
When I was in college, I wanted to row crew, so I started a rowing club (byrc.org). I loved it. Years later, I moved to Virginia, and for most of the time that I've lived here, I've had the Rappahannock River just out from my backyard. It was an untapped recreational opportunity, but I wanted to change things up a bit. Move something forward. Stand up paddle was a way to take some of the best things about rowing crew and also allow me to be light, fast, and independent. In 2012, I started teaching lessons, guiding nature tours, and selling equipment (fxbgsup.com). I was the first in the area to implement this business model and did it for the next four years. The scene blew up and I made some of my best friends in the area through the business. It was a lot of fun.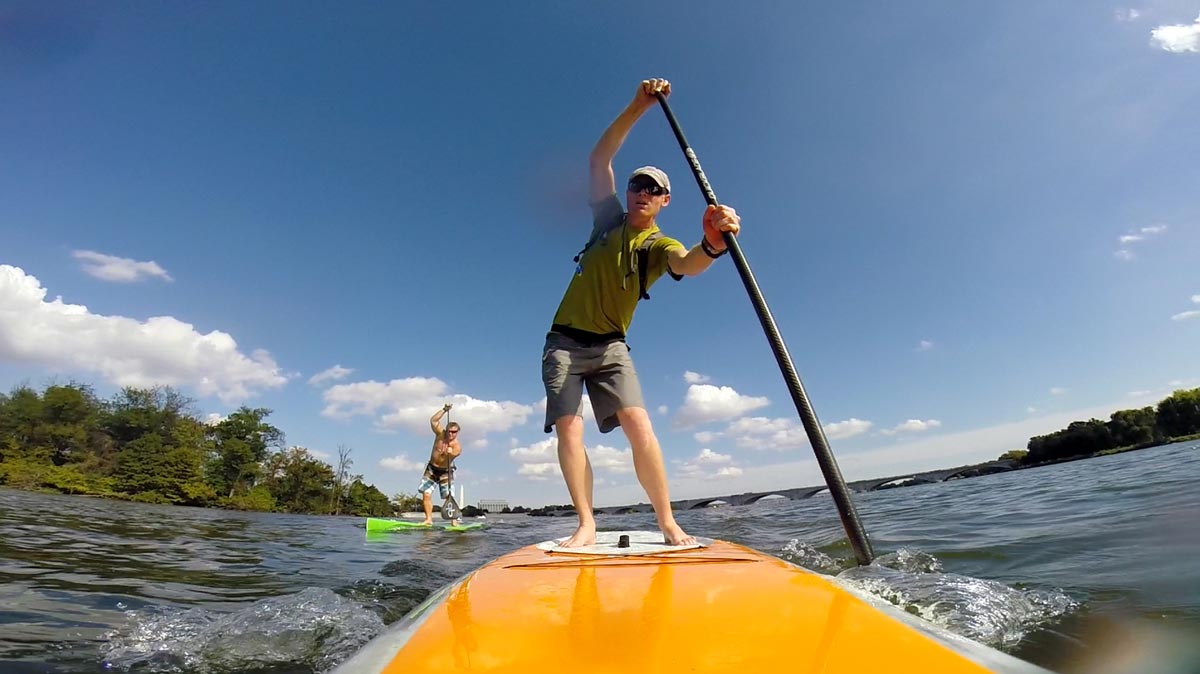 Shifting into 6th gear. Potomac River, Georgetown, Washington, DC (September 2014)
How did you get your nickname?
All great nicknames are given by best friends.
What has been your peak experience in life?
The birth of my son. Without question. I never could have anticipated that before becoming a parent. Raising him has been a less singularly intense but generally equal continuation of the experience. It is, by far, the thing that I've valued the most in my life.