Portfolio: Retail Product Photography
Client: Potomac Paddlesports
Date: June 2010
Category: Photography
Skills: Photography · art direction · web design · HTML coding · copywriting · search engine visibility
About The Client
Potomac Paddlesports is a whitewater kayaking outfitter located just outside of Washington, DC. The company operates a retail store, teaches lessons and operates tours. They also operate an online store through their website.
Most people know Washington, DC as a large metropolis and the center of the United States' federal government. What isn't so widely known is that the nearby Potomac River offers some of the best whitewater paddling conditions in the country. It's from this fact that Potomac Paddlesports was founded.
Starting in 1999, local kayaker Sunny Pitcher began operating a kayaking school off of the roof of his car. Over the next several years, through great customer service, smart business strategy, supportive members of the community, and the luck of positive market forces, the company was able to greatly expand its course offerings and open a retail store.
Project Overview
The client requested help developing new graphics for the company's online store landing page. Following some conversation about important product categories and messages, I developed an initial concept and design. I later visited the company's retail store to take product photos seen below.
My idea was to create images that would function like color blocks, with soft focus areas of each image that could serve as a backdrop for text. I also wanted to place emphasis on the fine attention to detail, texture, and overall quality of the products. After the images were gathered, I wrote ad copy and created the finished graphics that were used on the site.
The Photographs
Below are the images as they appeared on the client's website. (Areas of the page occupied by other content have been left blank here.)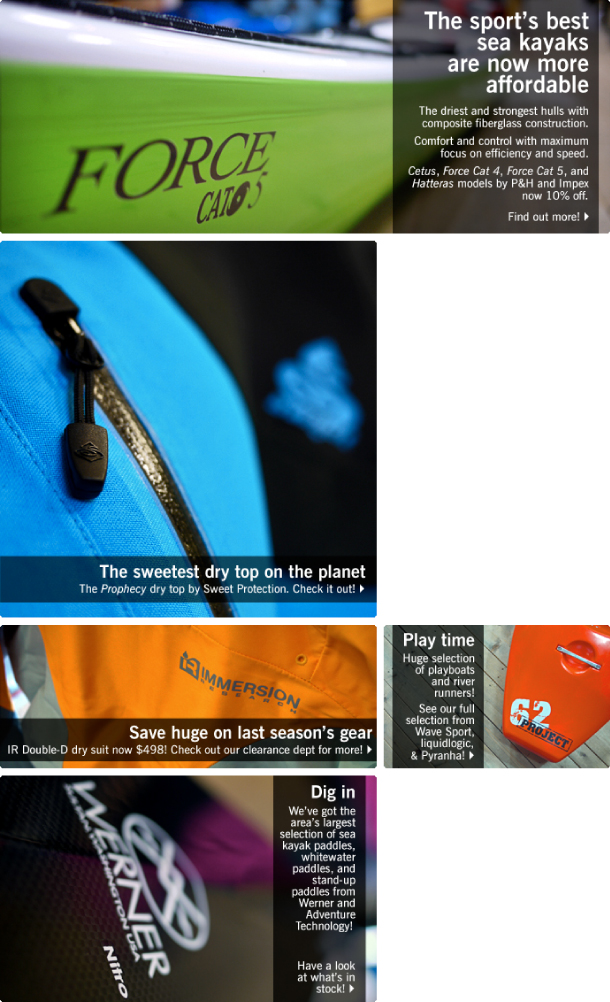 Here are the full images used in the graphics above...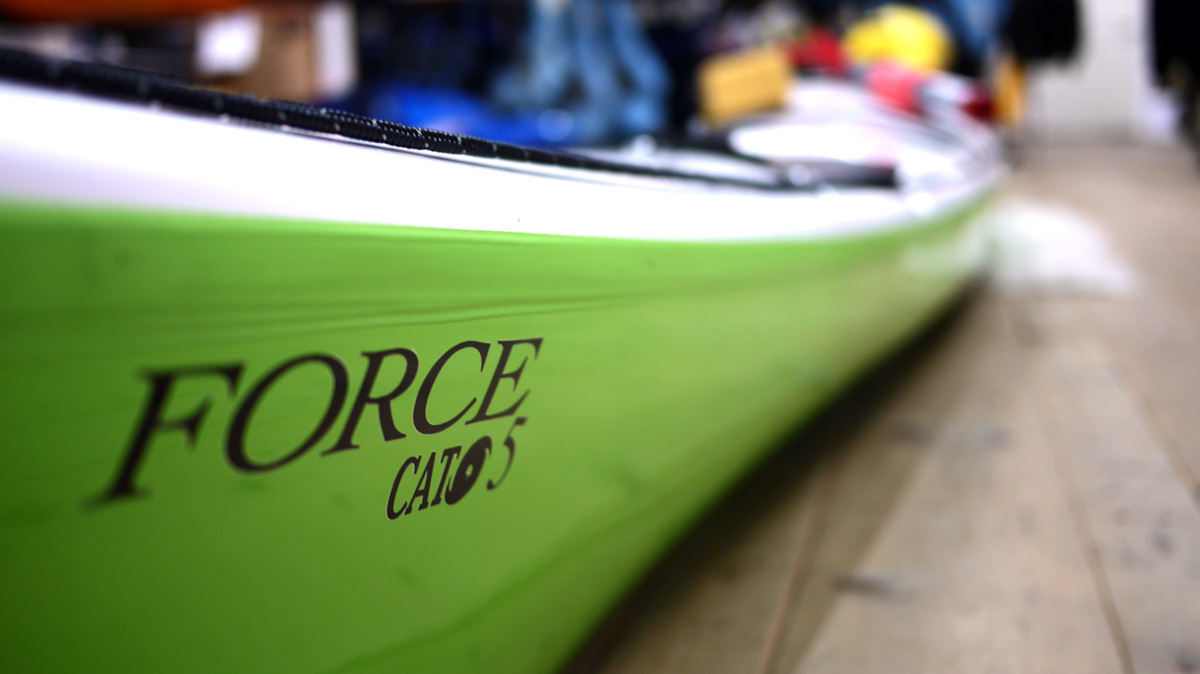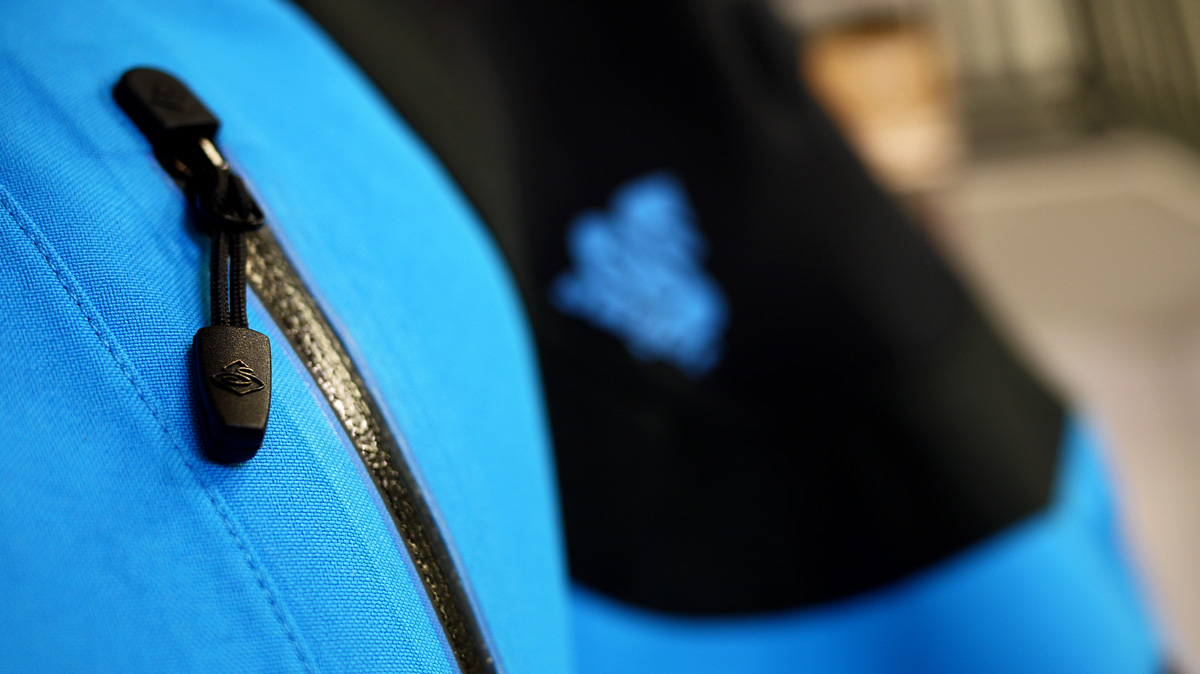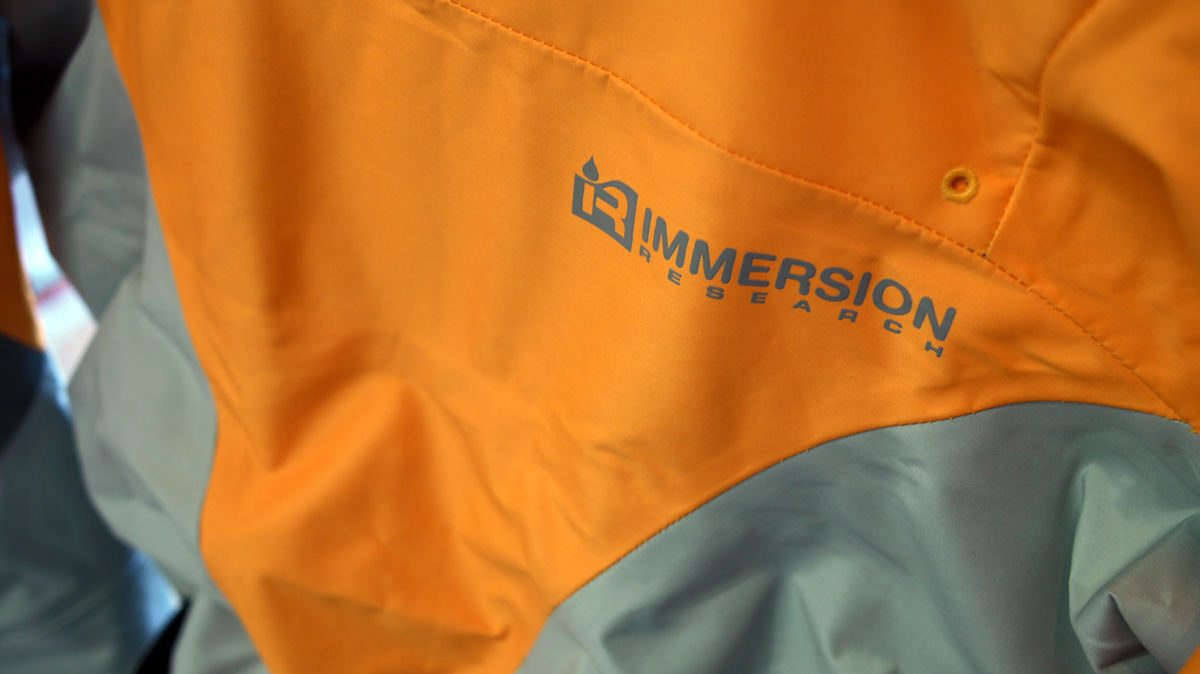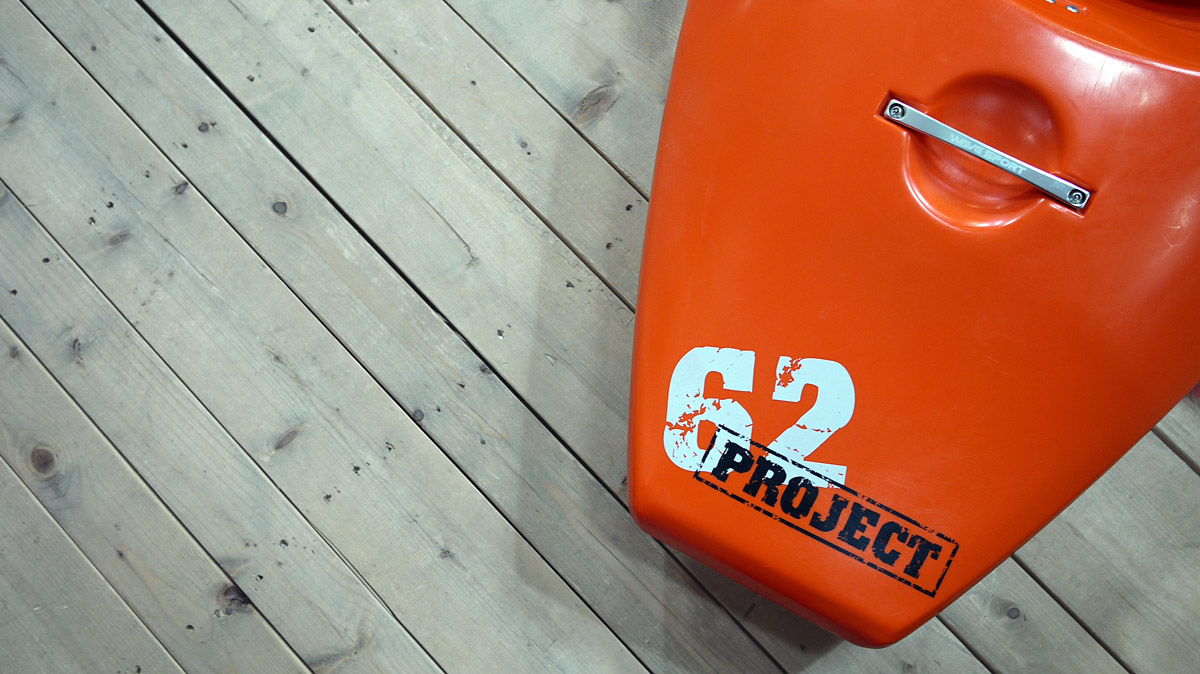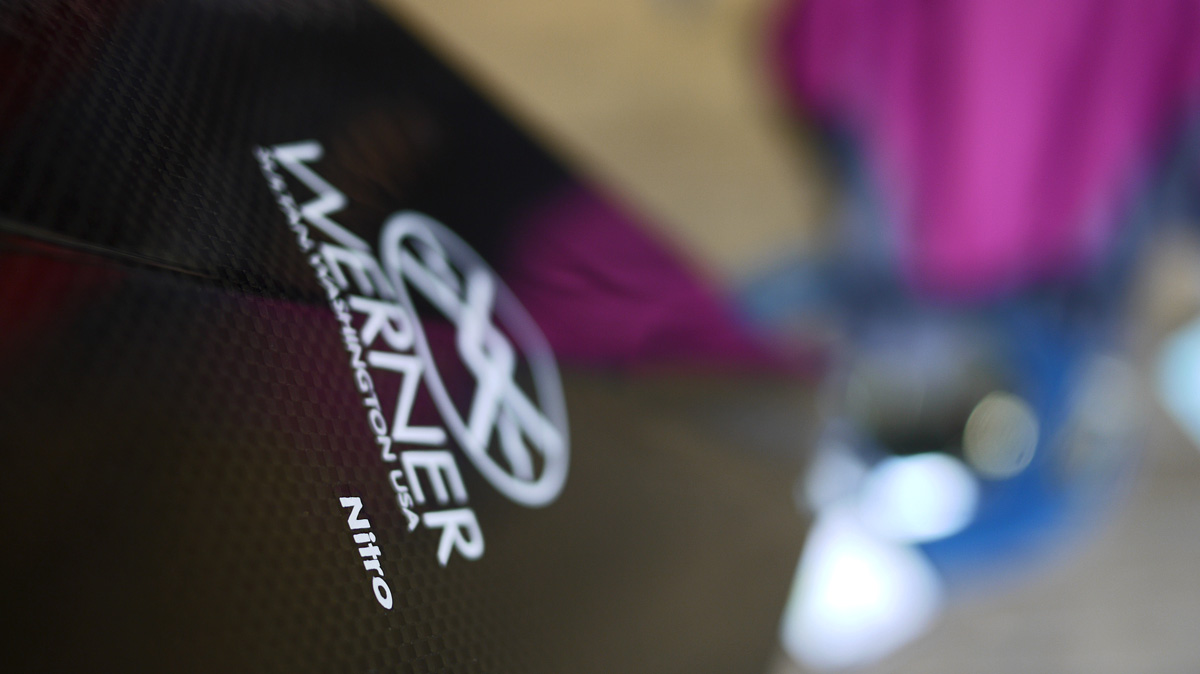 And, finally, two more that were not used...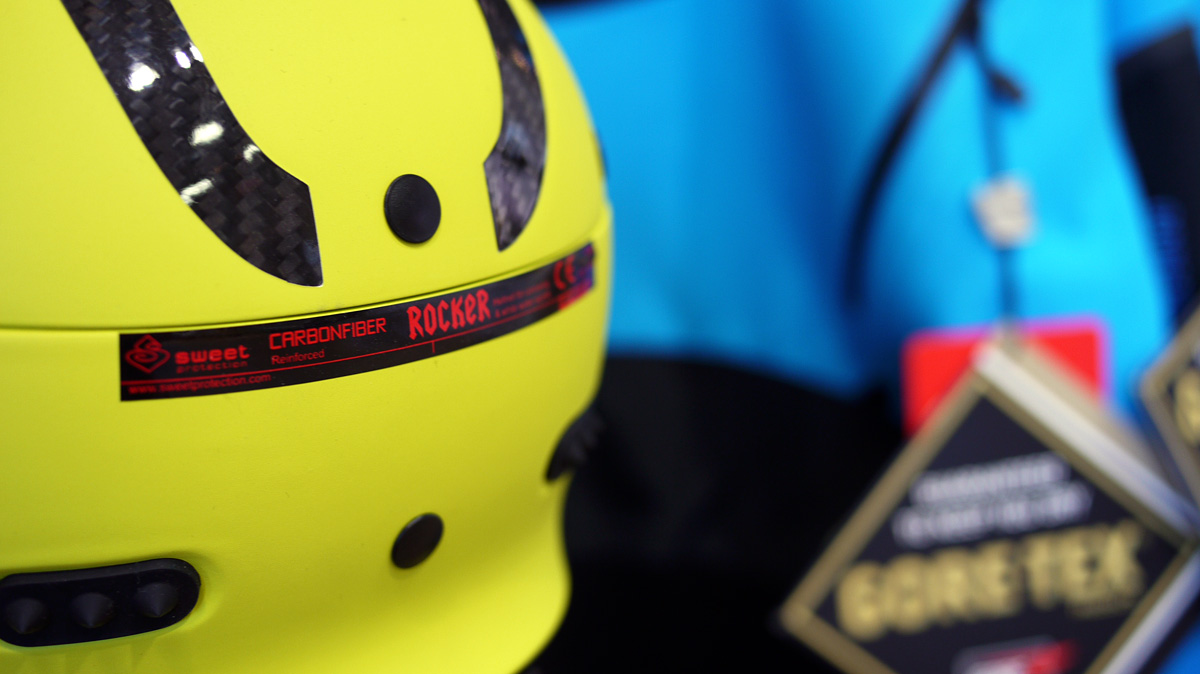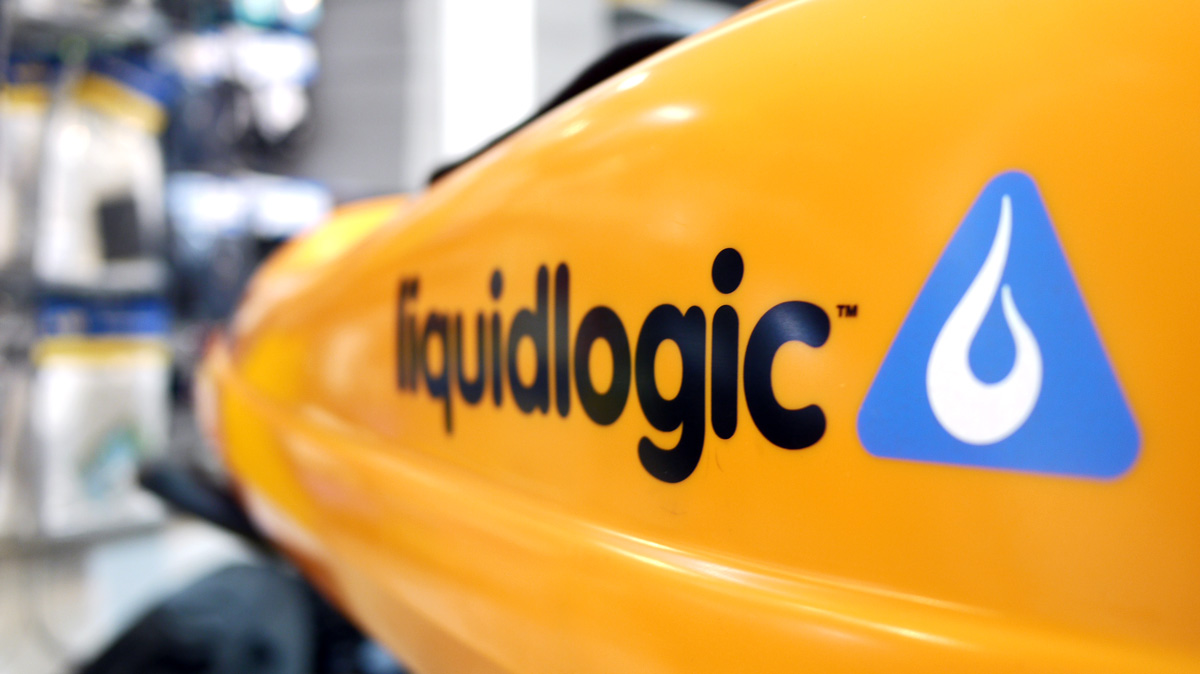 Personally, I love doing work for small-size, locally-owned "core" businesses like this. They often provide better-tuned services for the community and a more interesting product line than the regional and national box stores that operate in the same market. You can learn more about Potomac Paddlesports and view the client's website at PotomacPaddlesports.com.