Portfolio: Retail Store and Yoga Class Photography
Client: Pitaiyo
Date: May 2015
Category: Photography
Skills: Photography · art direction · photo editing
About The Client
Pitaiyo is a fitness studio and lifestyle boutique in downtown Fredericksburg, VA. The business provides a unique program of instruction that fuses Pilates, yoga and tai chi in single 50-minute sessions. You could think of it as traditional yoga boosted by complimentary methodologies. In addition to classes, the business also sells workout clothing, jewelry, nutritional products and related goods.
Project Overview
The client originally requested assistance improving the company's website. (View project here.) After making the required changes and upgrades, I recommended improving the photography to add to the site's visual appeal.
The photo set that I created provided a good mix of the literal (e.g., a picture of the storefront) as well as the atmospheric. Some images were edited to remove distracting elements, such as light fixtures and doorways.
The Photographs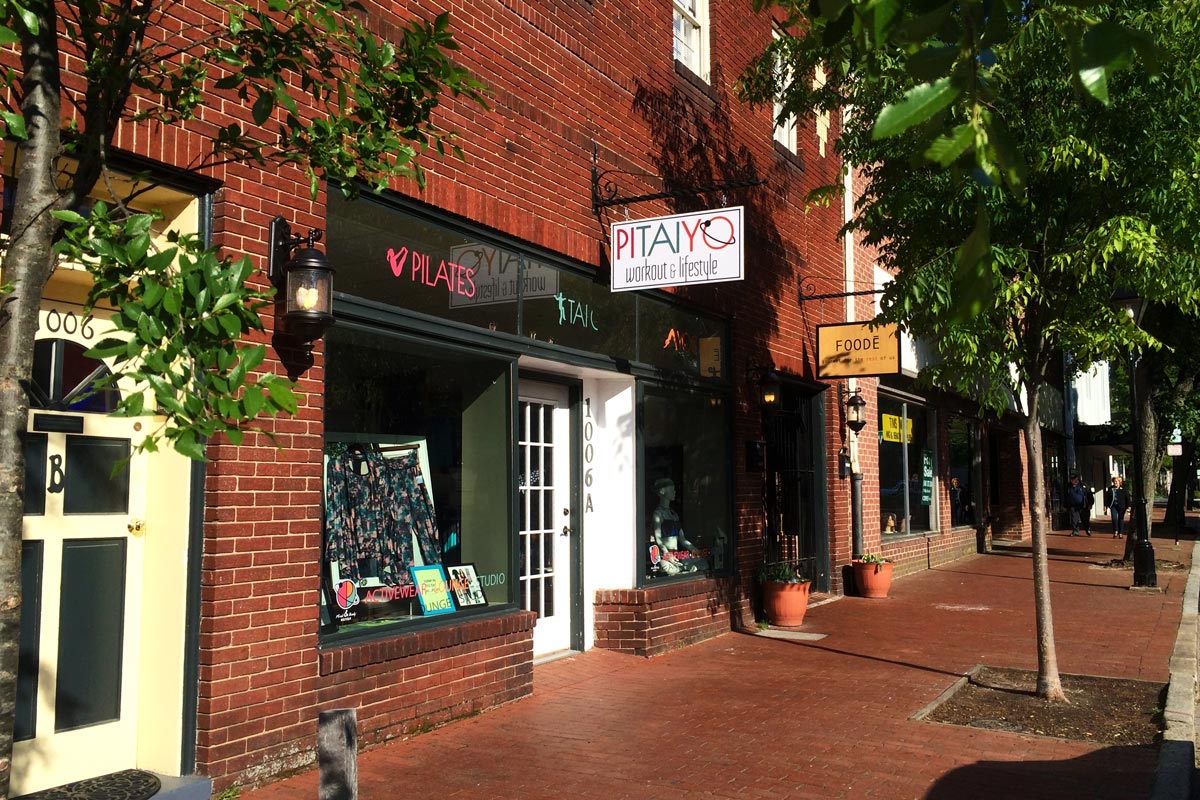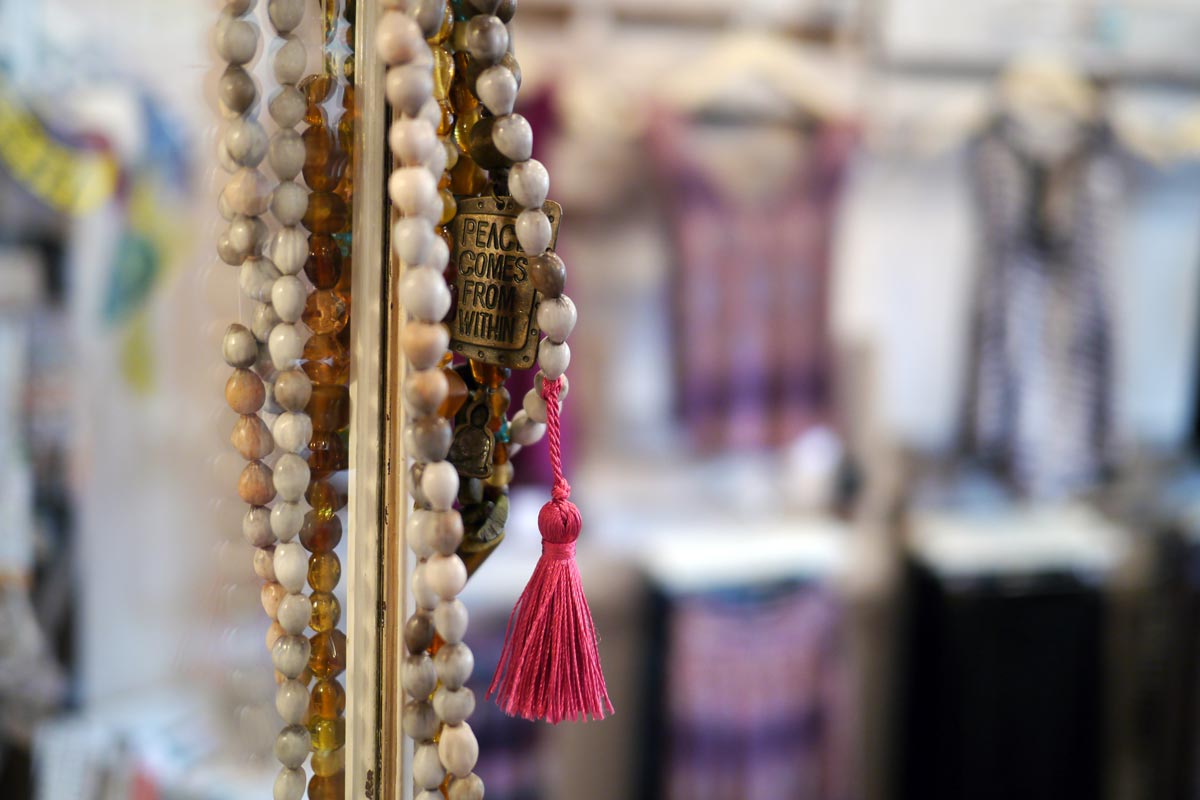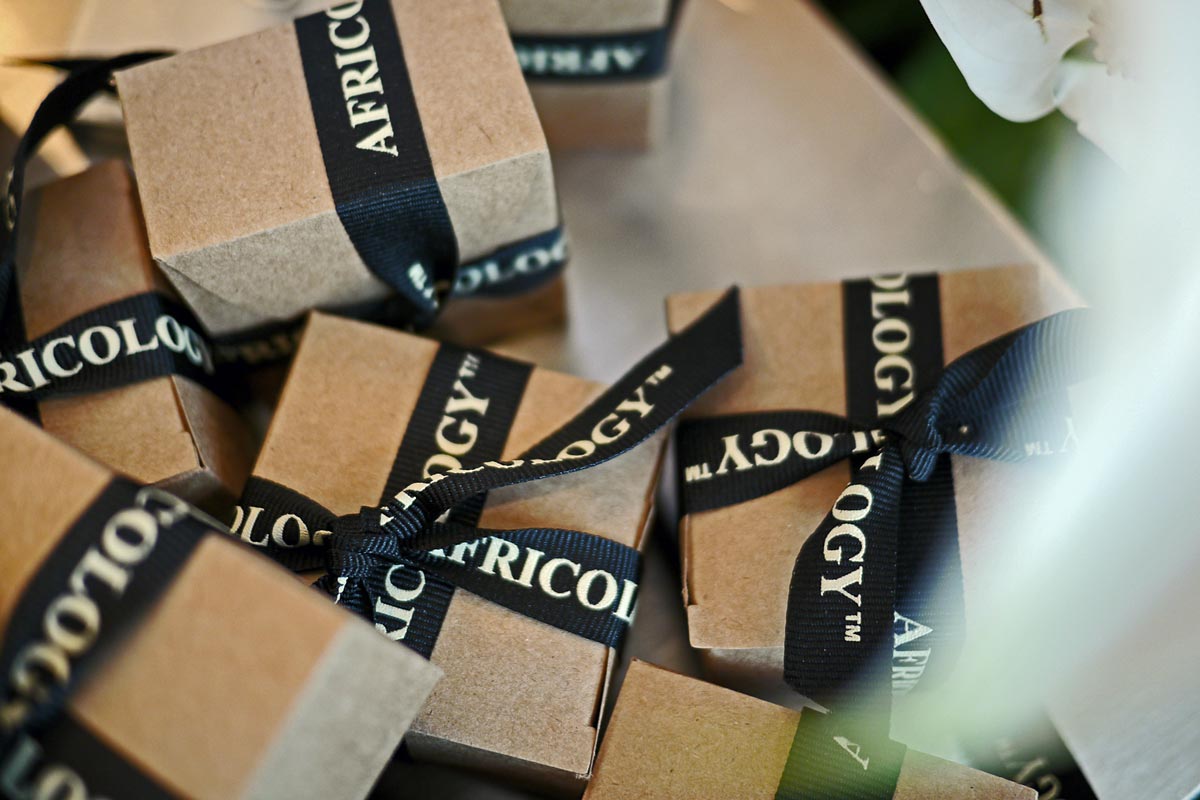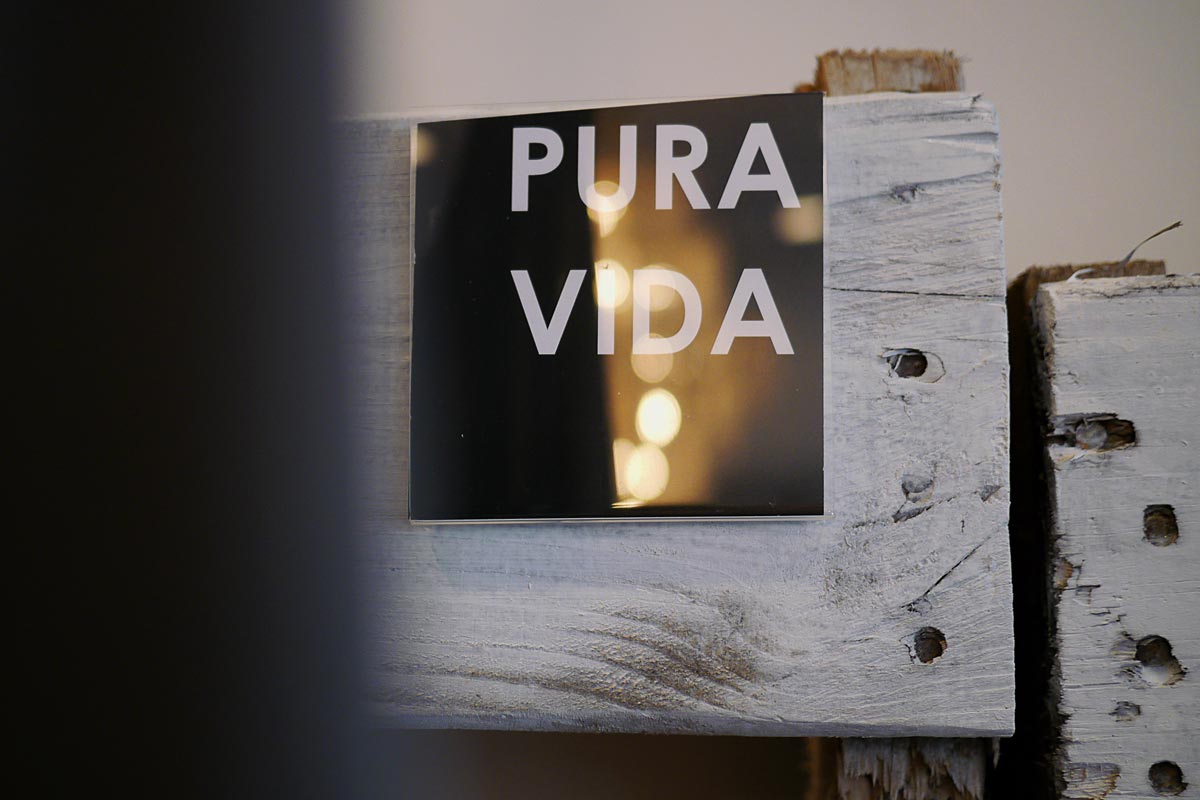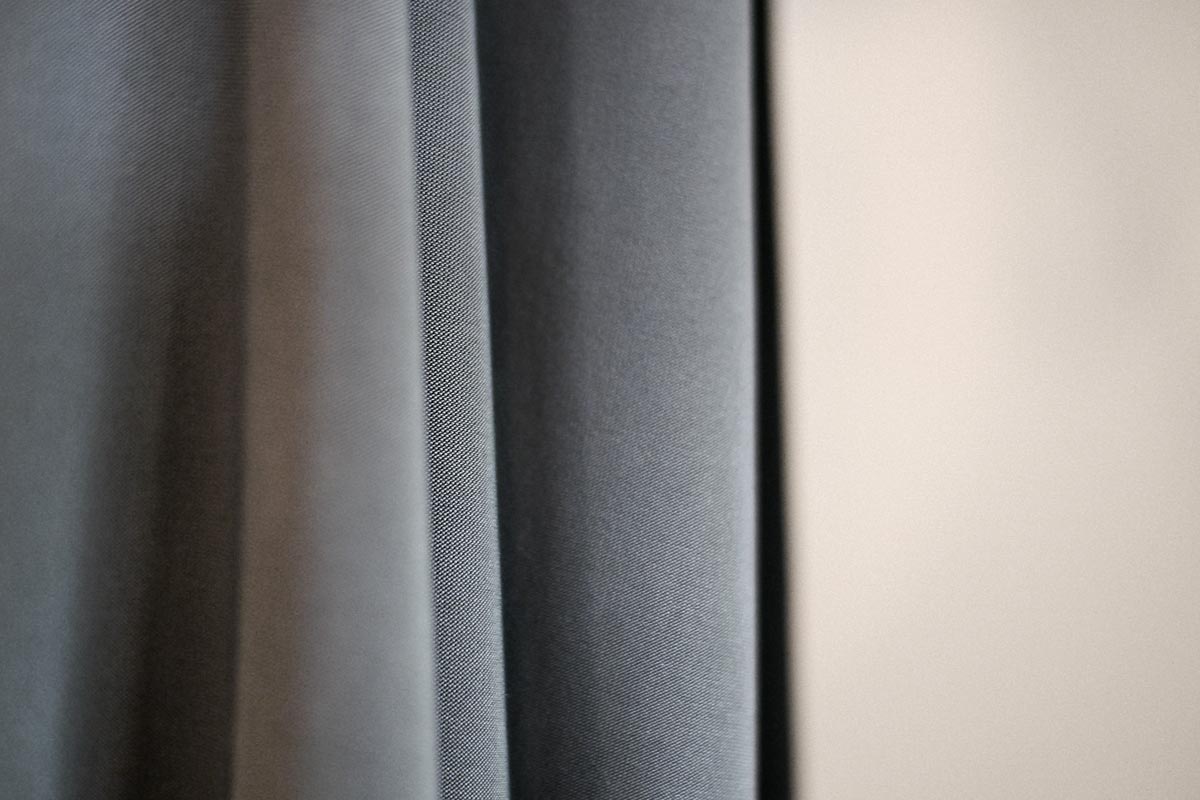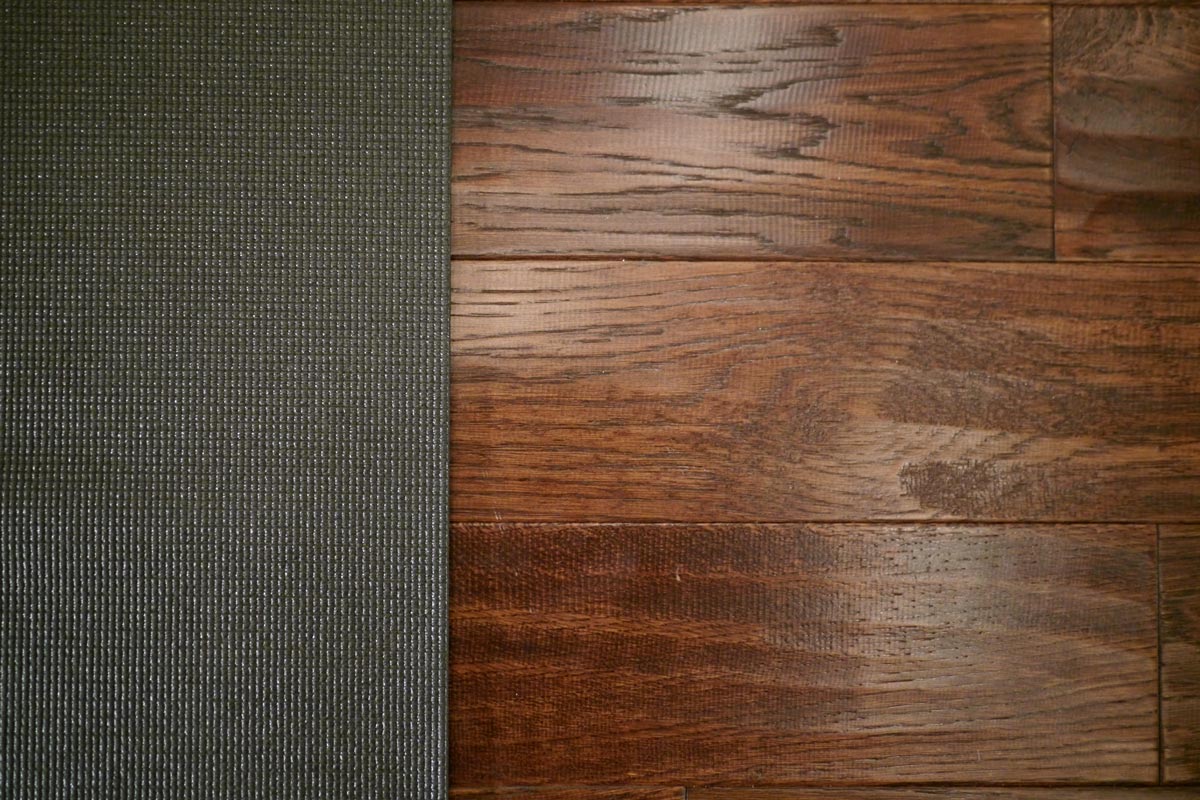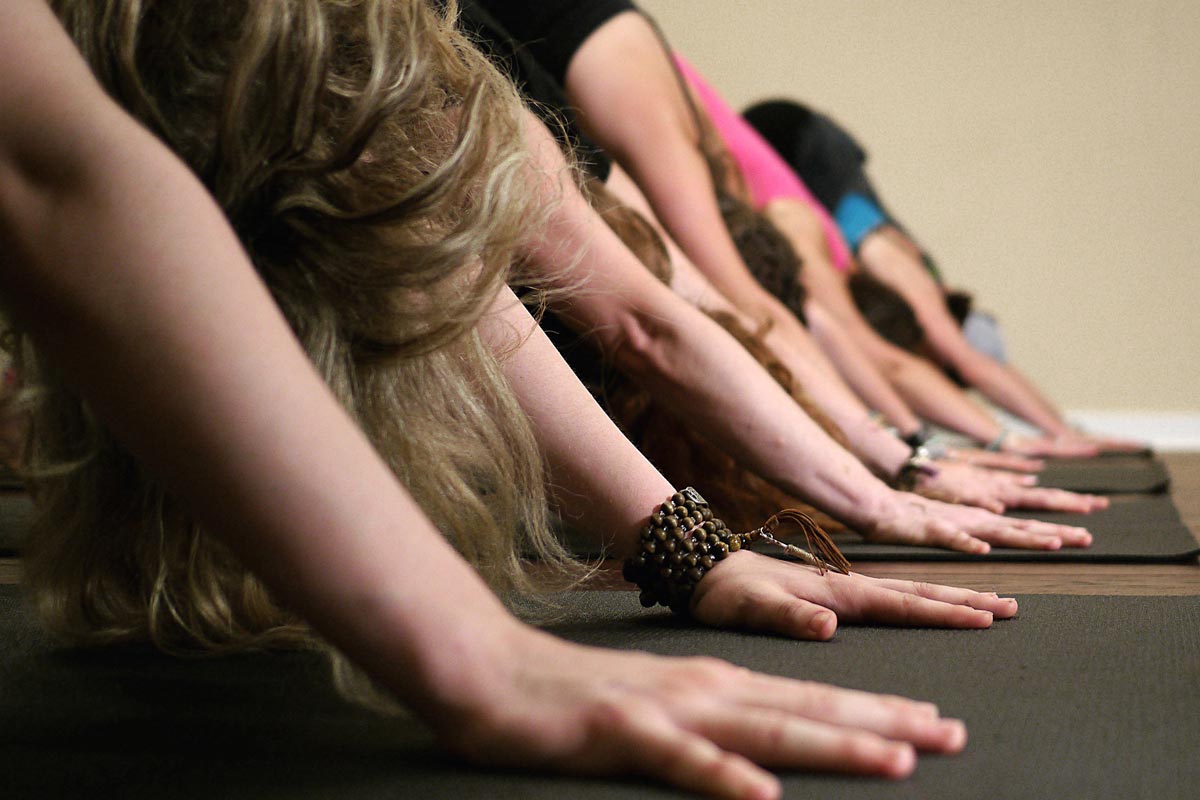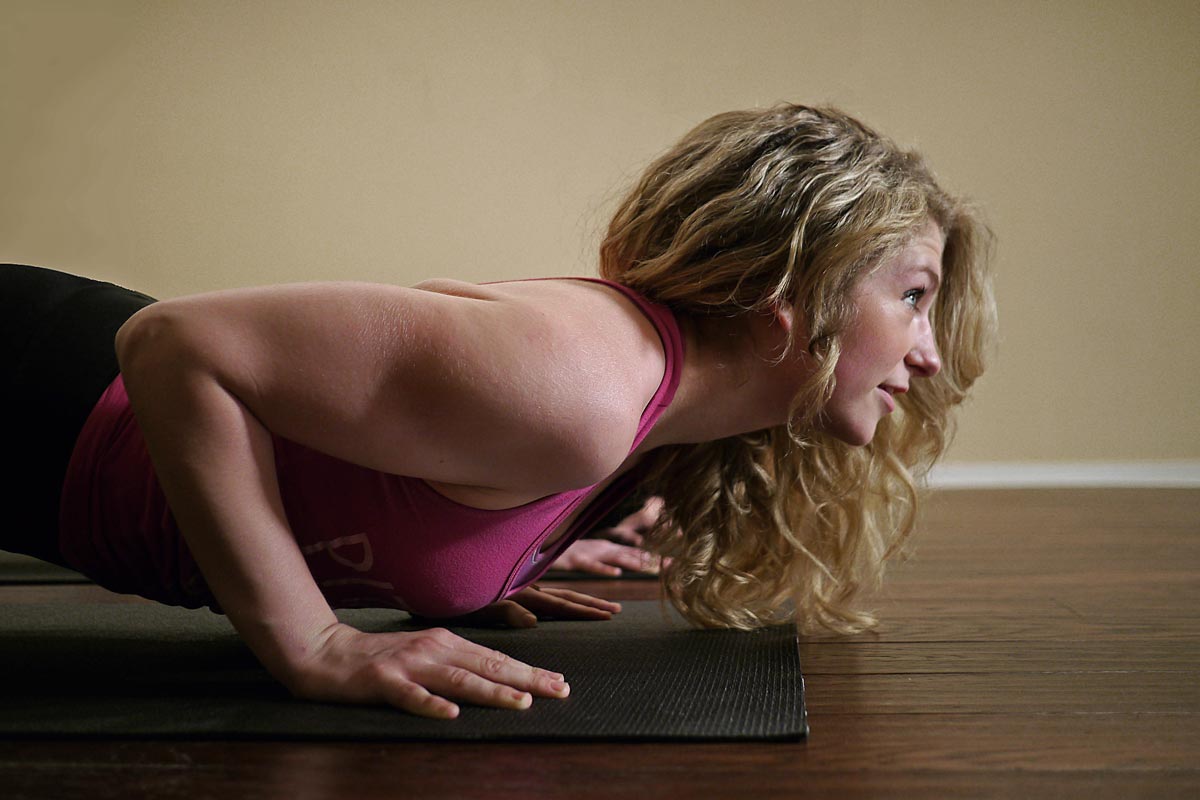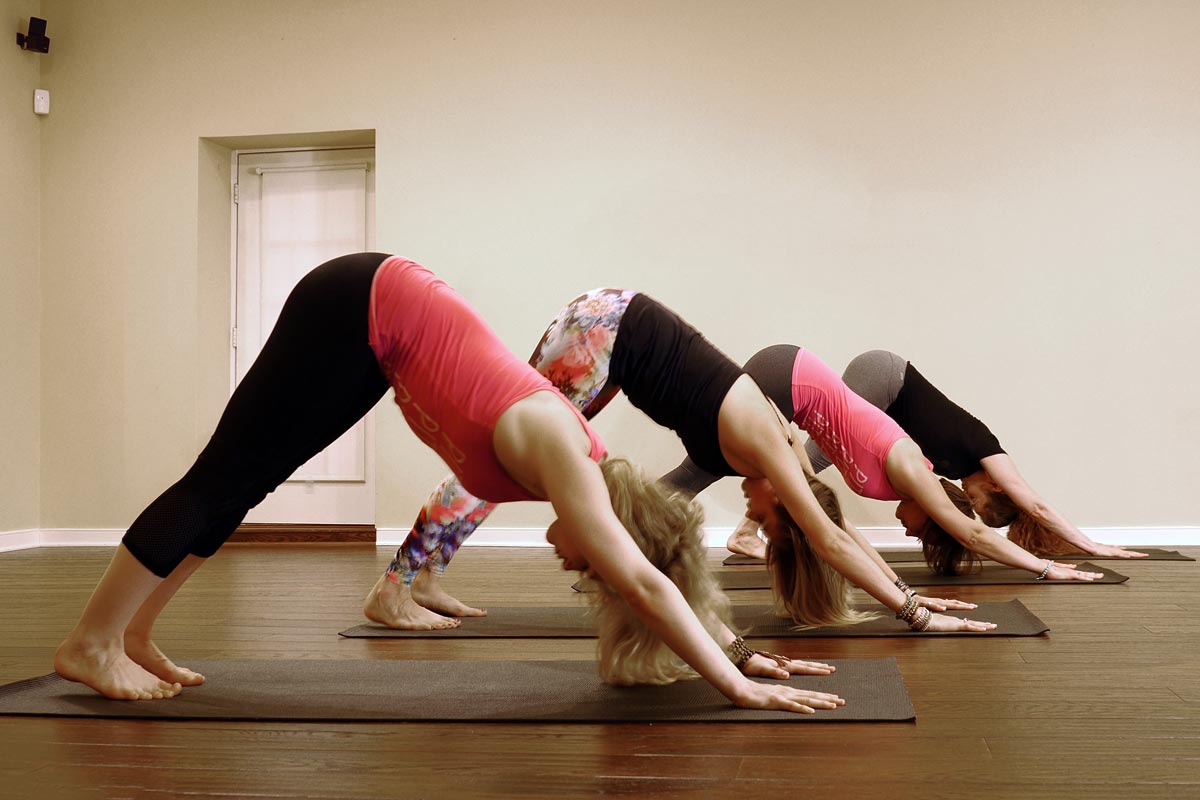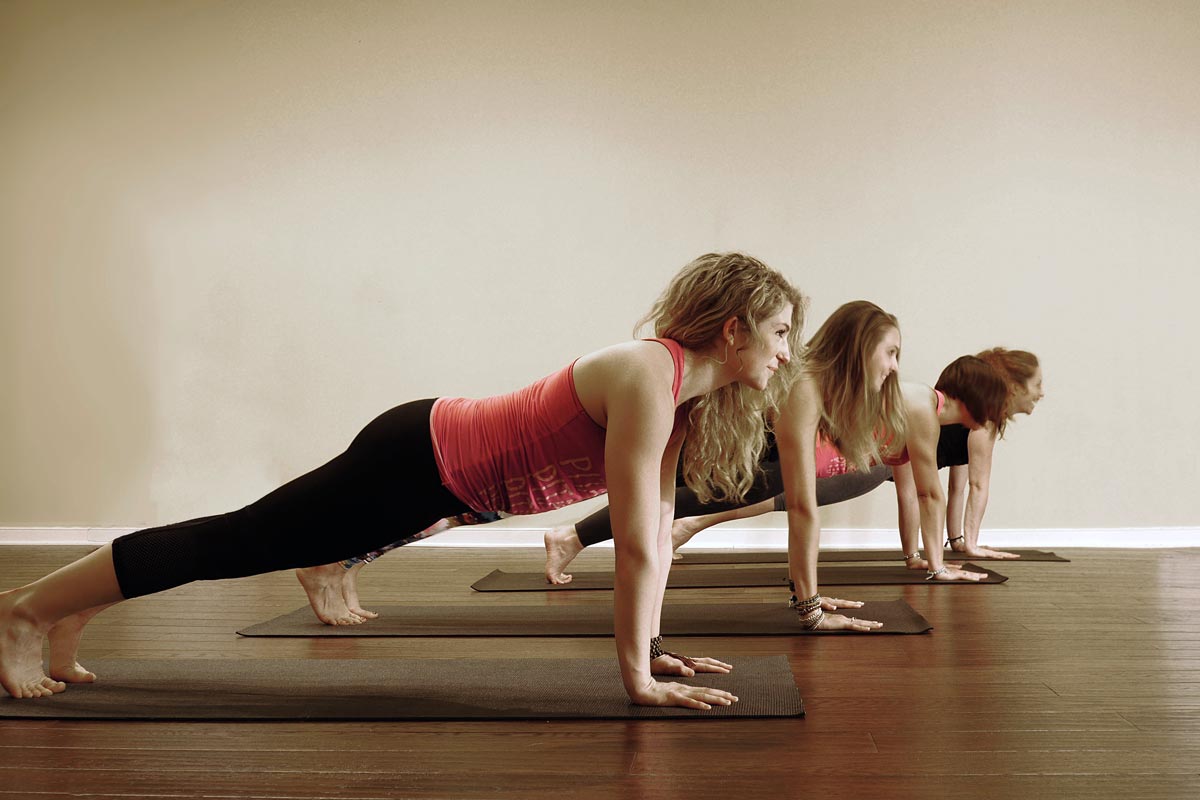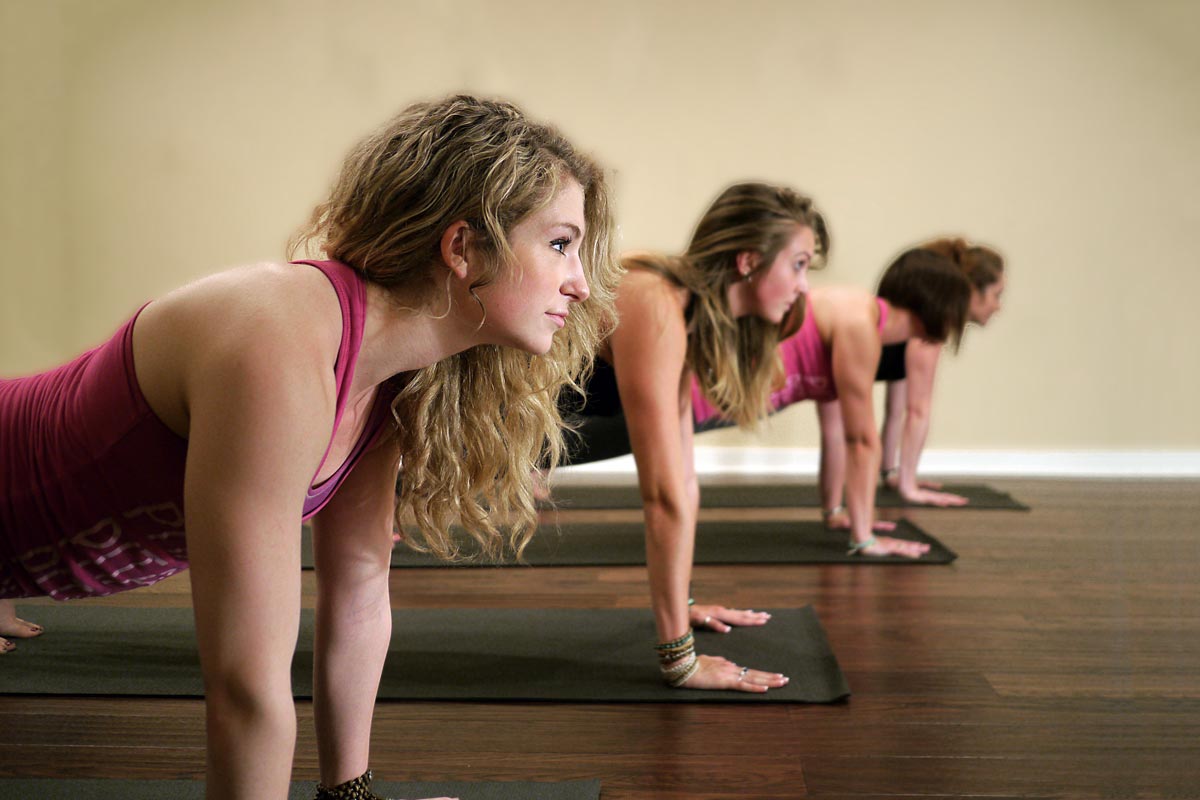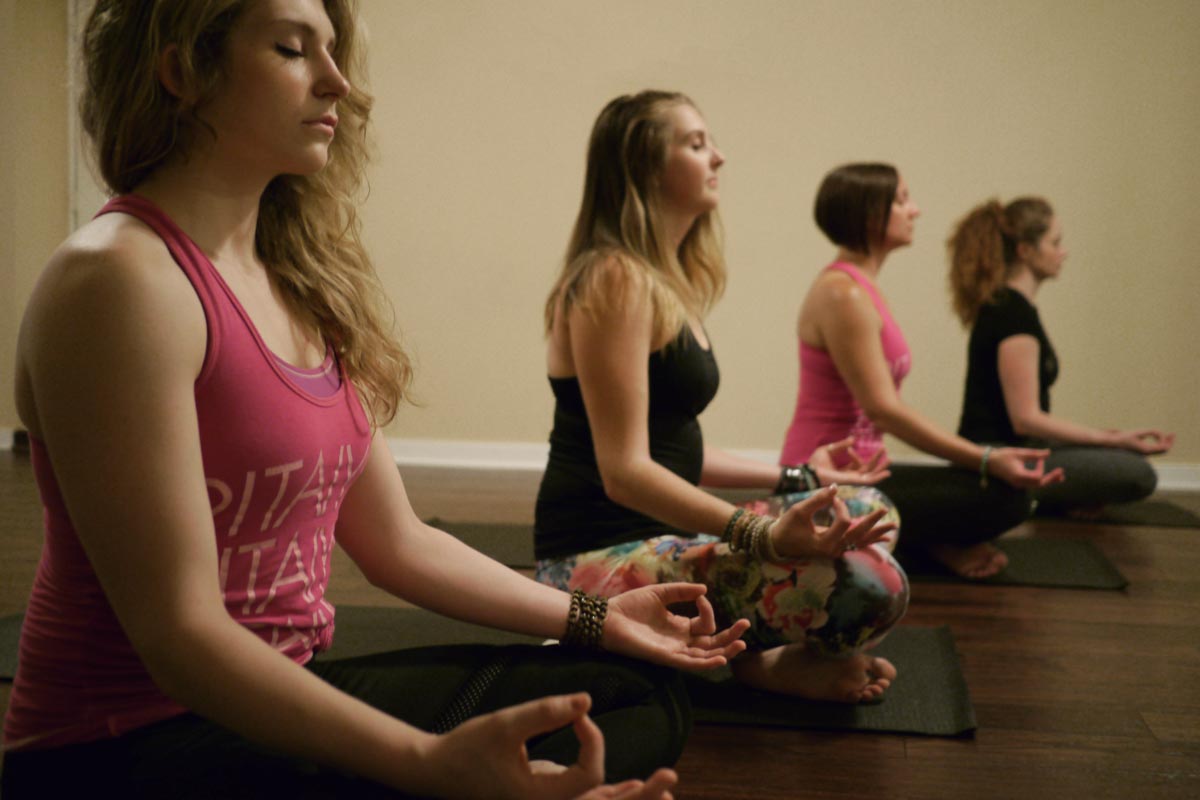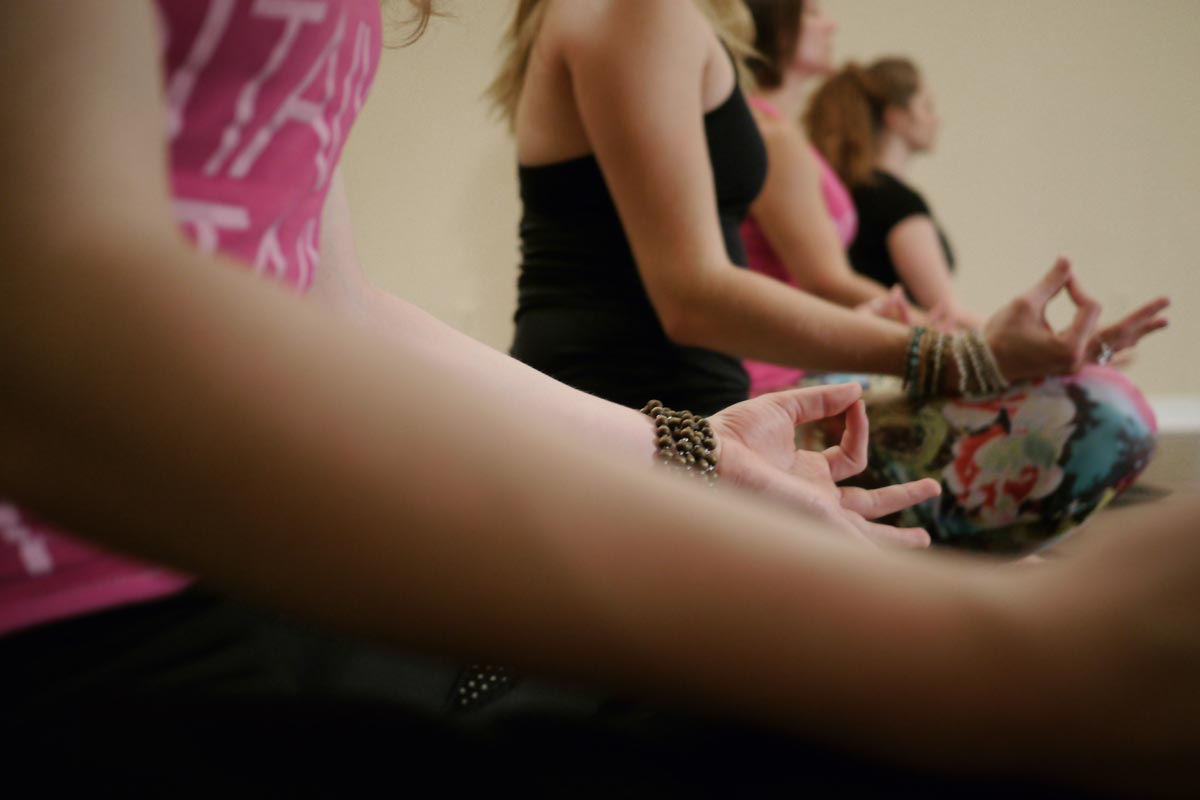 Overall, this is an example of effective photography created for a specific purpose with simultaneous consideration for client needs and scale. You can view the website where the images first appeared at Pitaiyo.com.