Nutrition Bar Redux
I've written a few times about nutrition bars over the past few years. Usually I'll settle into a favorite for a while. These are the best ones I've found lately:
This combination has been a great breakfast on the go (along with a liter of water), and all have been in rotation for a while. Good stuff.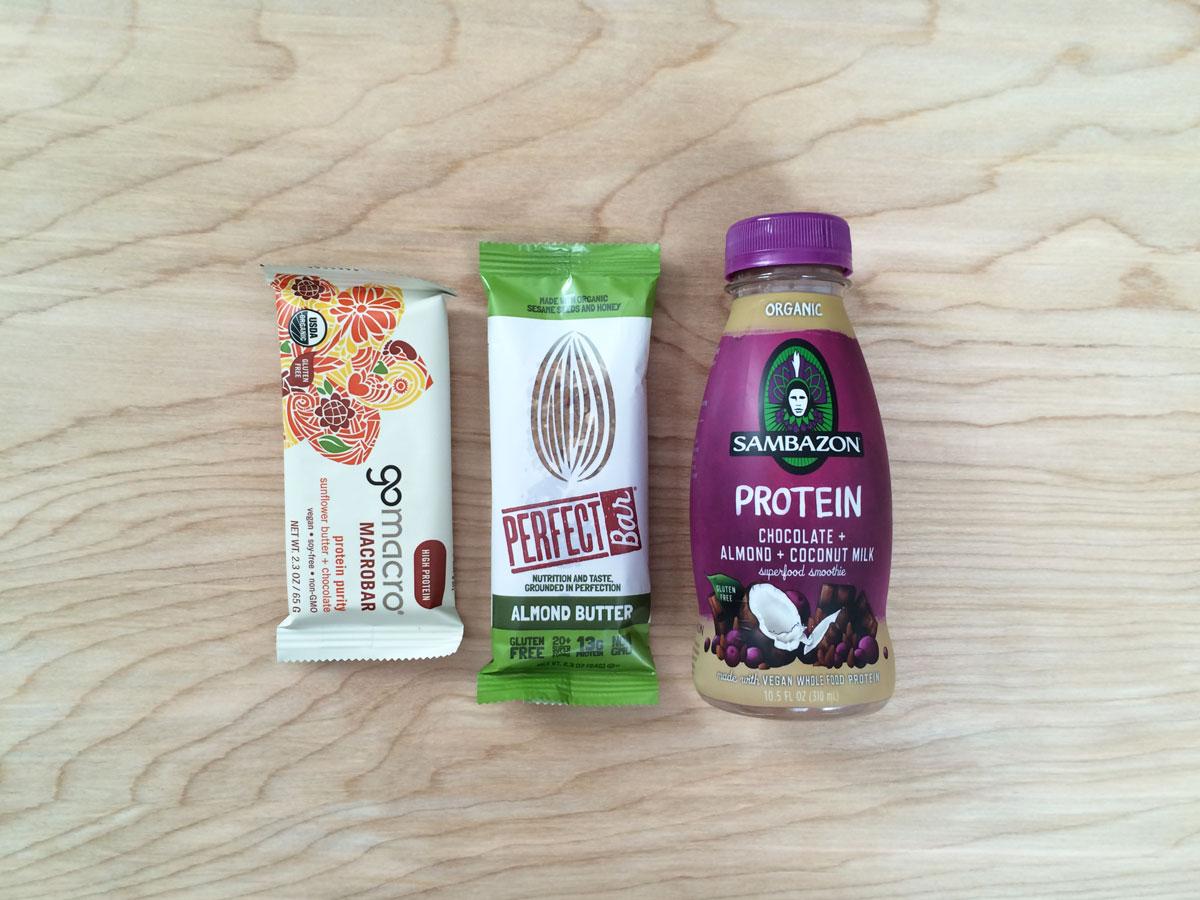 GoMacro Protein Purity, Almond Butter Perfect Bar, and Sambazon Protein Superfood Smoothie.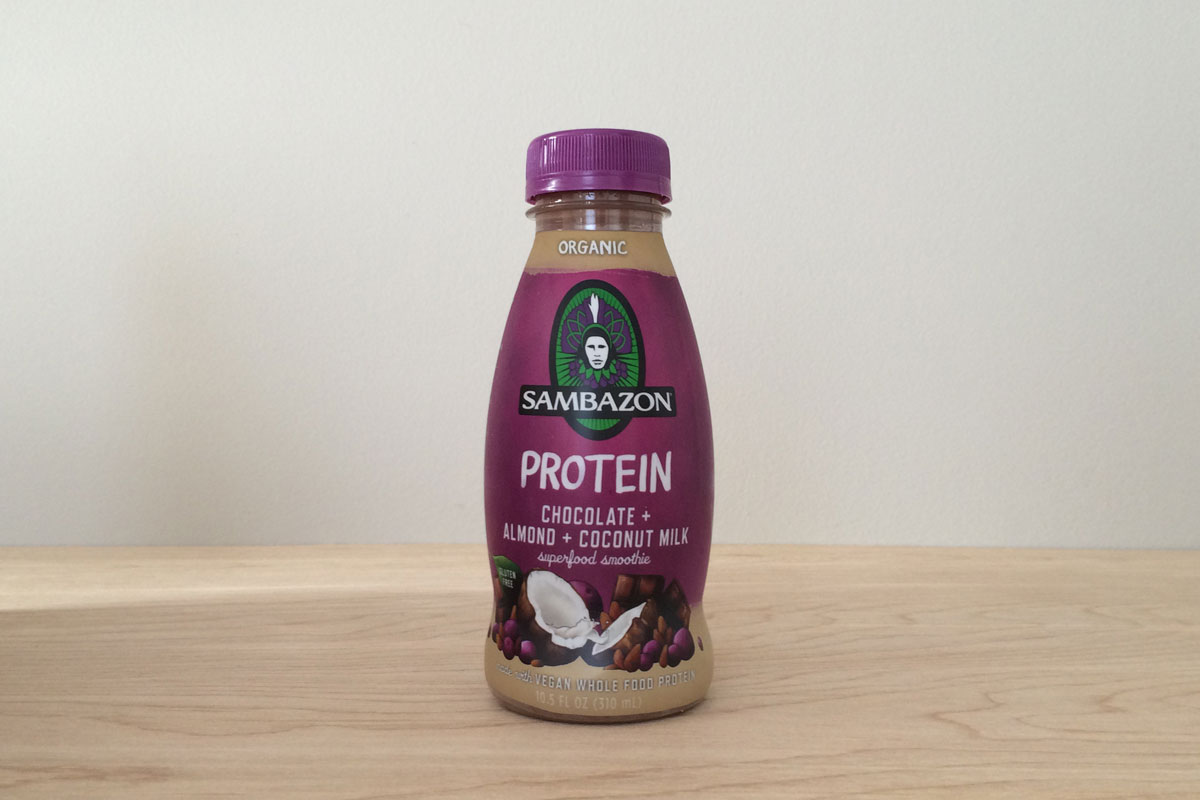 Sambazon Chocolate Almond Coconut Acai Drink.