Welcome
I'm a graphic designer and writer based on the North Shore of Oahu, Hawaii. This site contains information about my work, side interests and background, as well as ways to contact me.
What's New?
As of May 2017, I'm wrapping up my first publication project, The Keepers of the Sand: A Waikiki Beachboy's Story by Barry Napoleon. I'm also doing client work in web development and graphic design and getting ready to relaunch the online store on this site. You can see what I'm up to on a somewhat day-to-day basis on Instagram. Read below for more about what I do.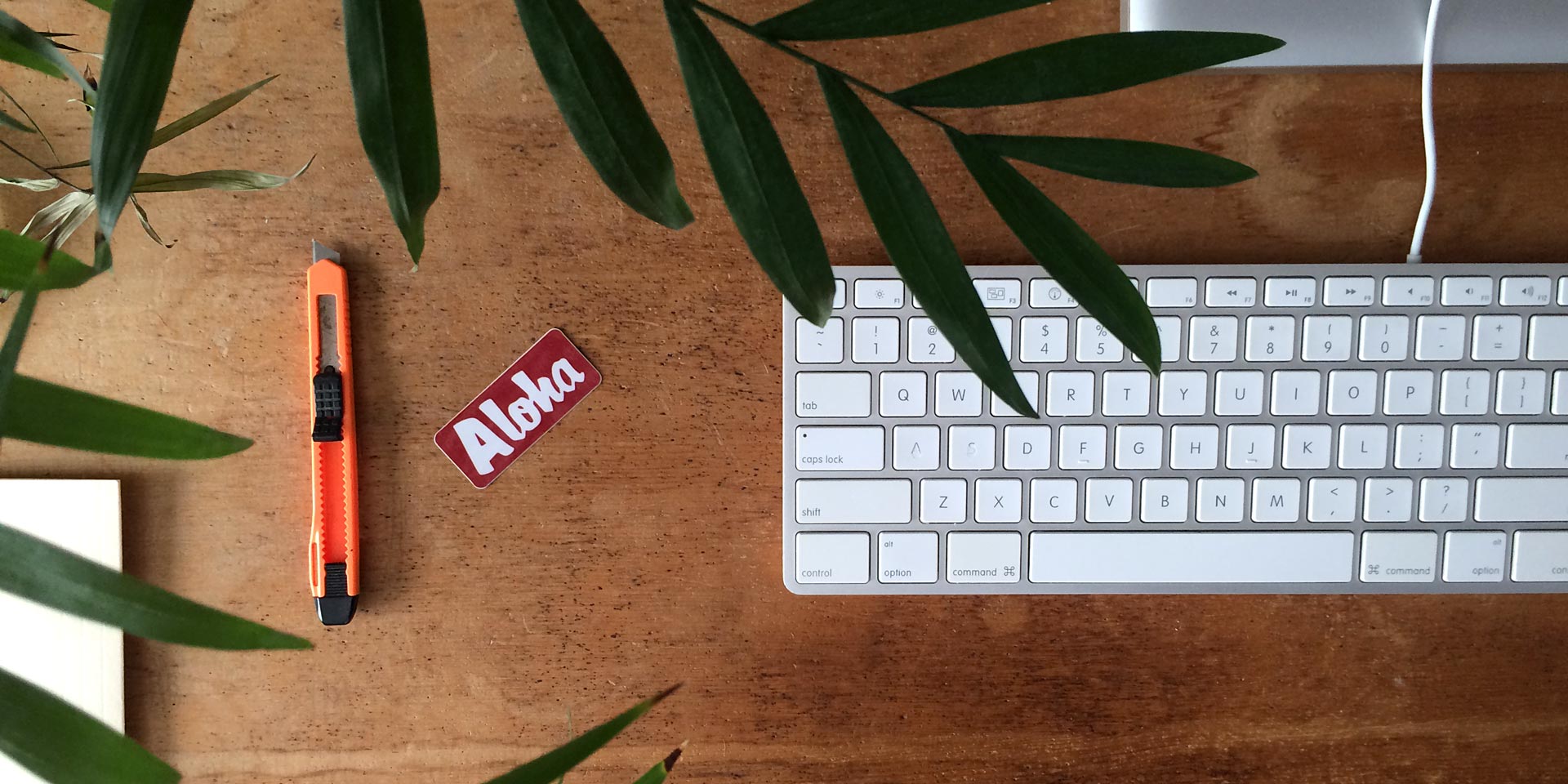 Graphic Design and Web Development
I provide graphic design, web design, marketing and consulting services. You can have a look at some of my work in my design portfolio, which is located on this site.
Writing
I'm primarily interested in nonfiction subjects dealing with Polynesian history and wilderness. Currently, I'm editing the oral autobiography of Kawika Kapahulehua, the late captain of the Hokulea during its historic modern voyage from Hawaii to Tahiti and back in 1976. You can learn about this and other projects through the Writing section of this site.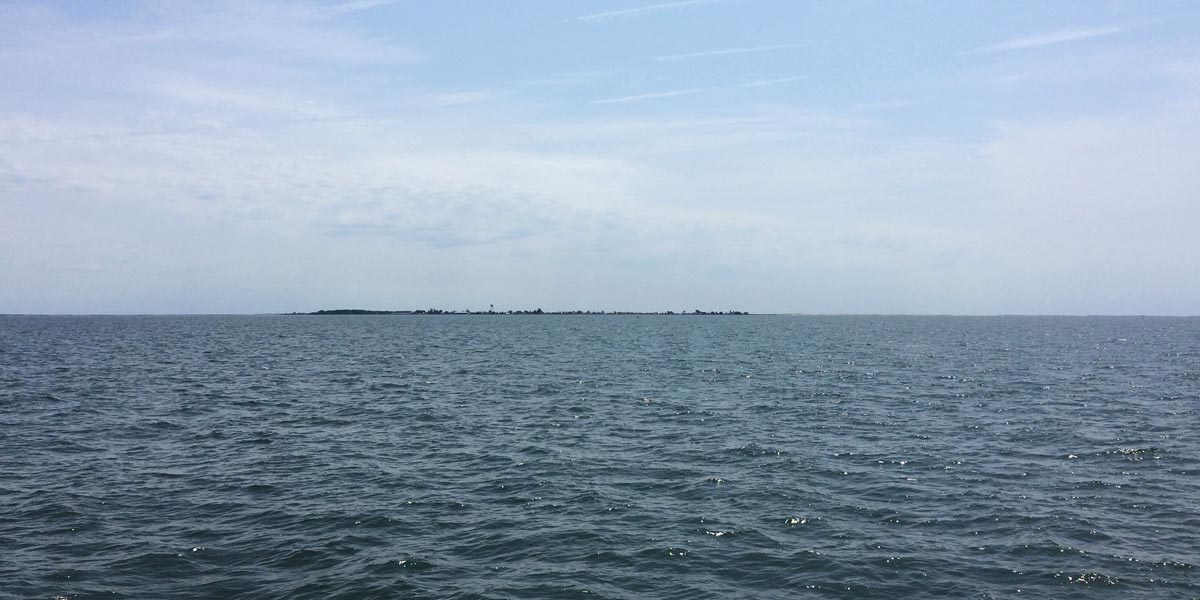 Journal
I occasionally write about things I'm interested in. This includes product reviews and travel. Click in to see what's new.
Supply Room / Store
A selection of items that intersect with my work. T-shirts, books, art, artifacts…
Also On This Site
Some other frequently visited pages are:
You can find a full directory of site content at the end of this page.
Subscribe to Roughing It
Roughing It is my occasional newsletter where I talk about my work and travel, share photos, and give small business marketing advice. Just enter your email address below. (You'll be asked to validate in a pop-up window and email after you join.)
Have Something To Say?
Send a note or link up on social media.
Looking for stickers? Check out the FAQs for more info!
Site Directory
Below is a list of everything available on this site.